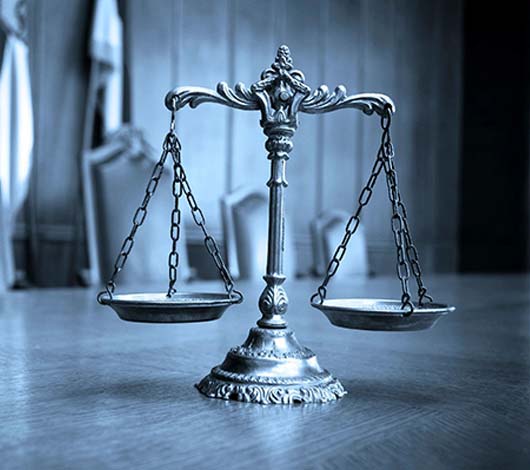 Firm handles all areas of law
Jeffrey Forrester is the owner of Forrester Law Office. At Forrester Law Office, he will assist you if you are dealing with any areas related to family law, probate and estate planning, DUI, and personal injury accidents.
He has extensive training and knowledge and familiar with the Detroit legal system. Jeffrey will fight for his client's rights, peace of mind, and to achieve exceptional results.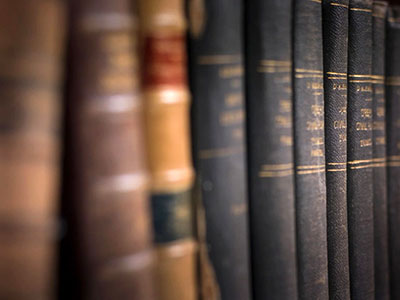 Your priority is the top priority for Forrester Law Office.