Jeffrey works with a network of top shelf attorneys that he has encountered over his 20 years in practice. Your case will be reviewed individually and it will be filed and litigated in such a way as to bring you the best possible result.
Call or stop by Forrester Law Office for a free consultation regarding your matter. If we take the case, you will be our top priority.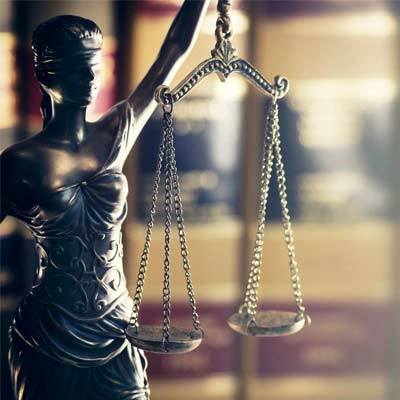 Estate Planning & Probate
Estate Planning is about good financial management. Jeffrey will draft you a customized Estate Plan that will keep your estate out of probate proceedings utilizing legal tools such as Ladybird Deeds, Trusts, and good Estate planning. If you have had the misfortune of losing a loved one, Jeffrey regularly is in Probate Court and can handle any probate matter that you might have.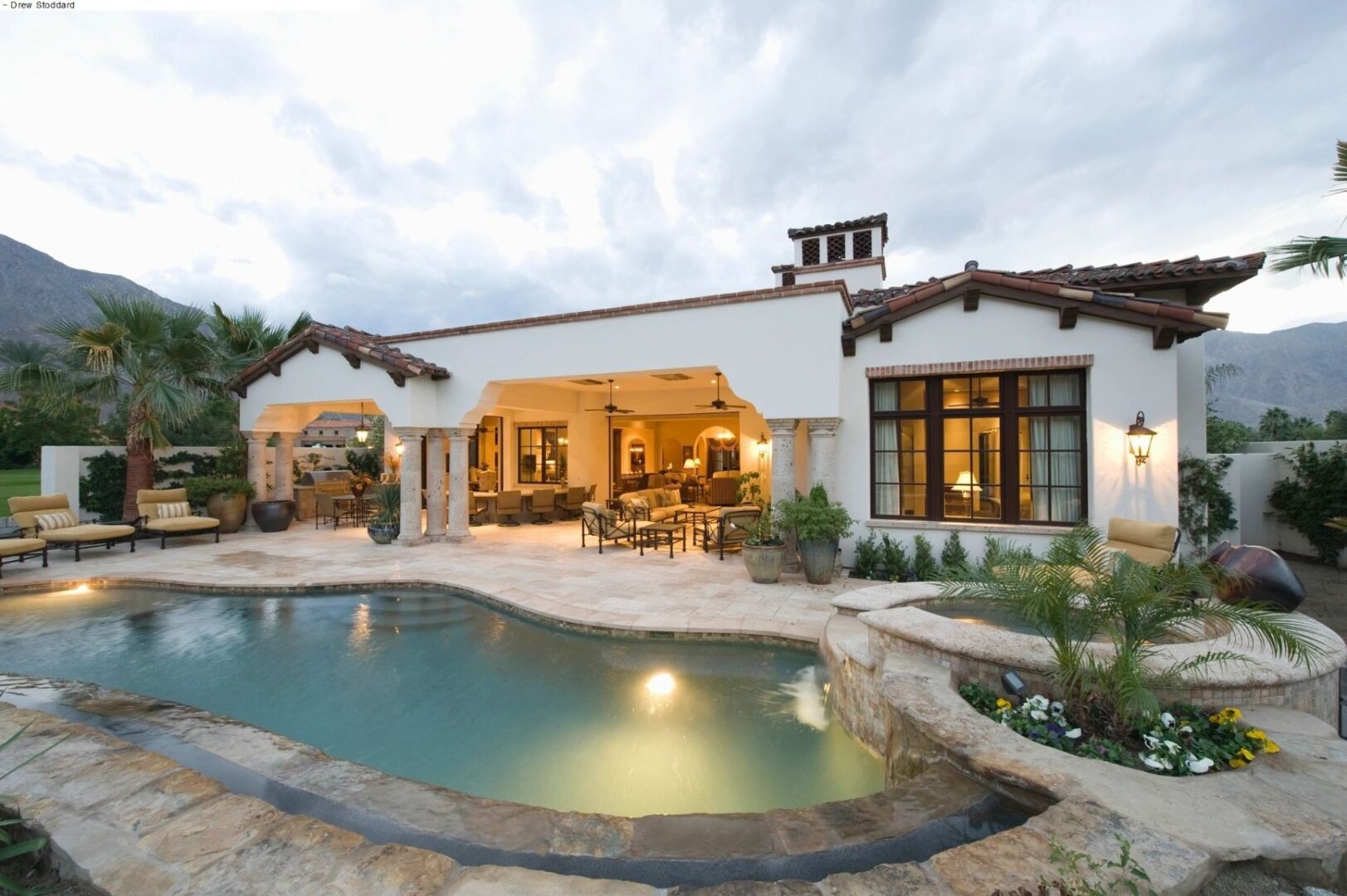 Jeffrey handles cases involving Personal Injury and Medical Malpractice – Automobile or Motorcycle Injuries, or negligent care of elderly patients leading to injury. Call for a free consultation regarding any issue that might fall into these categories.