Jeffrey is a former Ford Staffer that handled wireless networks and cell tower contracts and regulatory. "At one point he managed a portfolio of telecommunications contracts valued at a half a billion dollars. While some of his legal work remains in cellular and drone work, Jeff has worked in legal matters throughout that 20-year period that include Probate, Estate Planning, Divorce, DUIs, Personal Injury, and other civil and district court cases throughout Michigan. In addition, more recently, Jeff has done numerous residential real estate transactions in Florida and Michigan"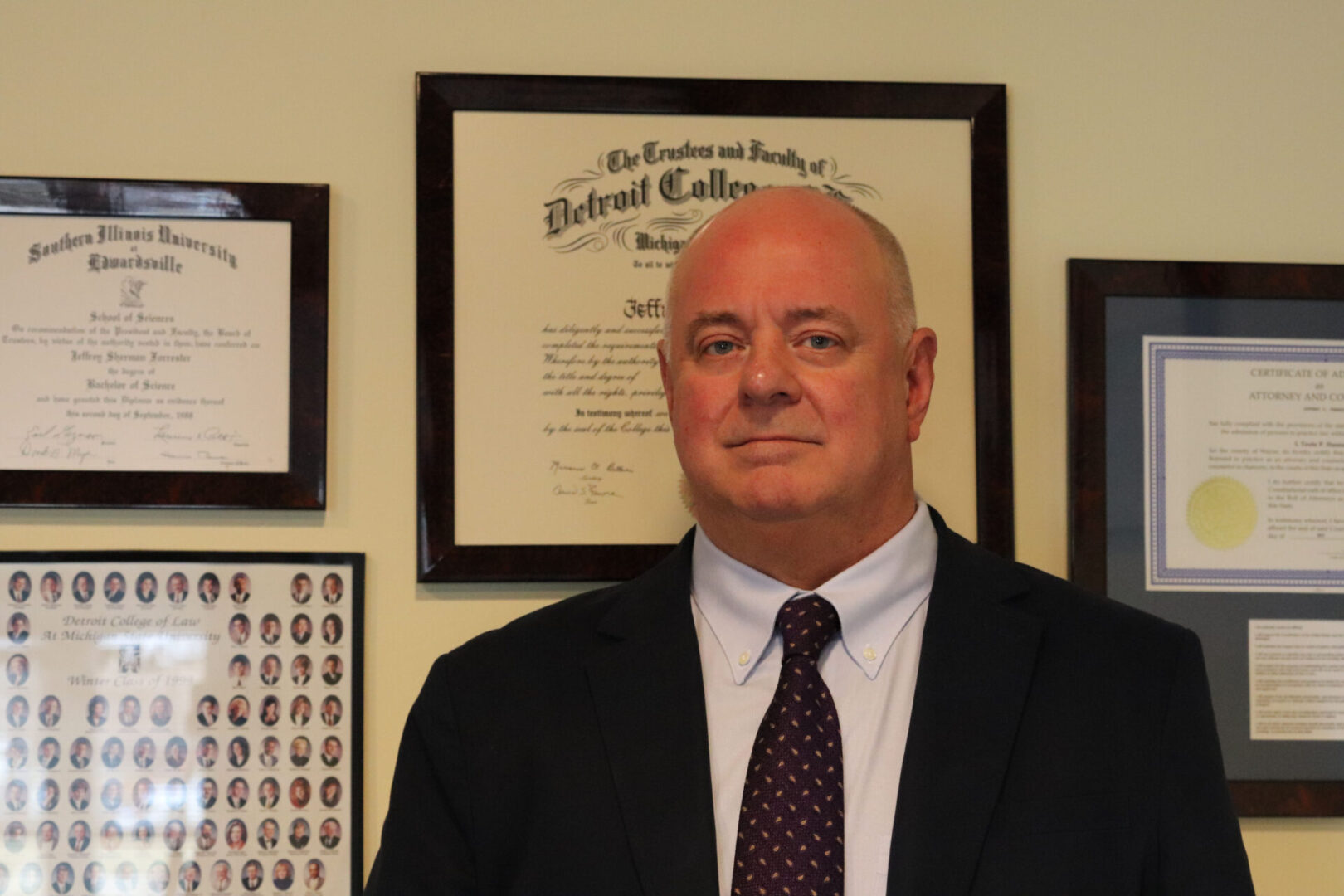 Diam donec adipiscing tristique risus nec. Venenatis a condimentum vitae sapien. Mauris sit amet massa vitae. Ullamcorper sit amet risus nullam eget felis eget nunc lobortis. Sed ullamcorper morbi tincidunt ornare massa eget egestas purus.
Sed turpis tincidunt id aliquet risus feugiat in ante metus. Suscipit adipiscing bibendum est ultricies integer quis auctor elit sed.